Our e-learning module facilitates, coaches and trains leaders and employees to achieve their best for their organisation. The foundation of this module is learning to embrace a diverse workforce.



Our workplace bullying module
Using the e-learning module as a prelude to face to face training, or as a post training assimilation tool, you can build an awareness of the dynamics of difference, that today's workplace is an intricate tapestry of multi-lingual, multi-cultural and multi-stylistic threads. The aim of the programme is to explore participants' awareness of their attitudes, values and beliefs around diversity, discrimination, harassment and bullying.
1,000+
GROUP TRAINING
SESSIONS ENJOYED
1,000+
TEAM/INDIVIDUAL CASES RESOLVED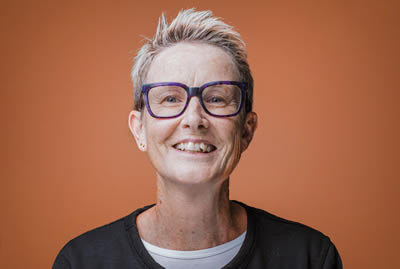 Jan Eggleton
FOUNDER AND DOER
I am a facilitation and training consultant. I work with companies to build a more positive and diverse workforce. I provide training to promote diversity, prevent bullying, harassment and discrimination, and I ensure that you have policies and procedures in place to protect you the employer and your employees.